Flexible. Closed Cell. Insulation.
Technical insulation made of Flexible Elastomers (FEF) and Polyethylene (PEF) are ideally suited to improve the system efficiency of mechanical building services over their entire lifespan. 
Being closed-cell, flexible, and resistant to moisture ingress make FEF and PEF insulation one of the most energy-efficient insulation solutions.
High in Performance.
Versatile in Use.
Insulation materials made of Flexible Elastomers (FEF) and Polyethylene (PEF) are ideally suited for enhancing the functionality of technical equipment over long periods of time. These dust and fibre free materials save energy, prevent condensation and corrosion, slow the rate of pipe freezing and make industrial locations both safer and quieter. Energy efficiency is a particular strength of these high-performance insulation materials. Thanks to the low thermal conductivity values, FEF and PEF insulation realises significant energy and cost savings. In conjunction with their closed-cell structure, FEF insulation materials also work against the formation of condensation in air-conditioning and refrigeration applications: unlike fibrous materials they are resistant to water vapour diffusion.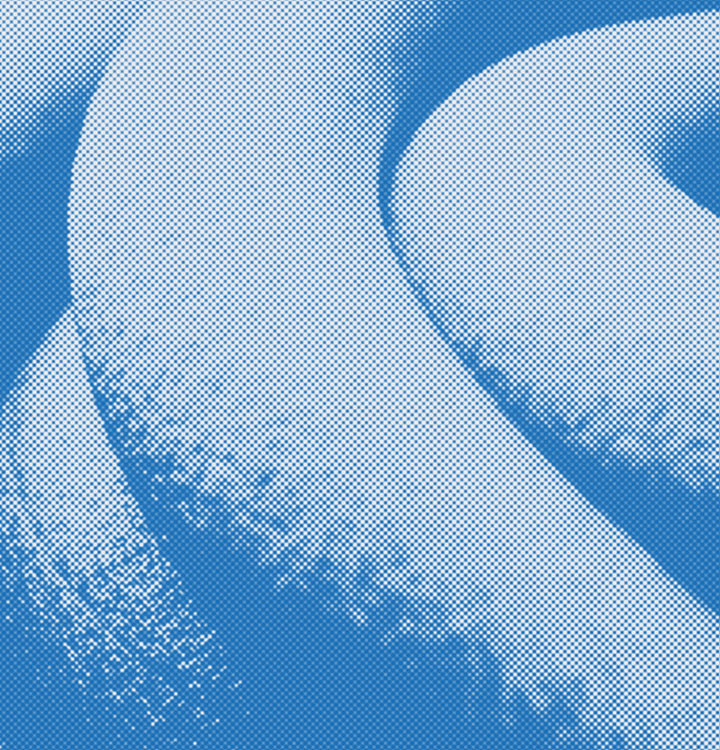 Mechanical service pipework and tanks are particularly prone to experience energy losses. Here technical insulation materials made of flexible elastomeric (FEF) and polyethylene (PEF) foams provide a strong solution. With thermal conductivity values as low as 0.033 W/(m·K) at a mean temperature of 0° C they can dramatically reduce energy loss. The closed-cell material structure has a supportive effect making the transition of thermal energy more difficult but also has the positive side effect of preventing moisture from passing through the insulation and condensing on the pipe. For these reasons elastomeric foams are the natural choice for air-conditioning and refrigeration applications where they provide both long-term energy saving performance and protection against corrosion.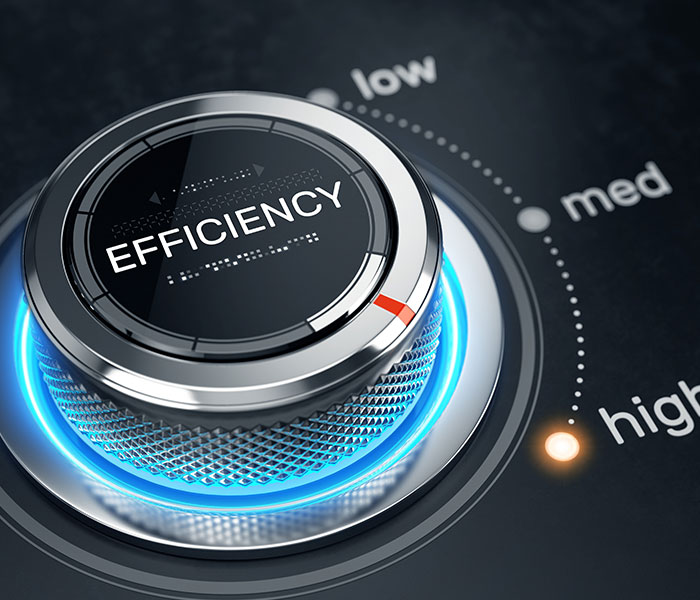 Life-long
energy efficiency.
Thanks to their optimised material properties FEFs and PEFs contribute large net energy savings throughout their time in use. As national and European regulations set ever higher targets for energy saving, results of study after study has shown that the energy requirement for heating and hot water supply can be reduced by up to 25 per cent with the correct insulation. This positive energy saving effect isn't just for one year or two but continues throughout the entire service life of the product. Technical insulation materials are one of the few manufactured products that saves more energy over their service life than they consume.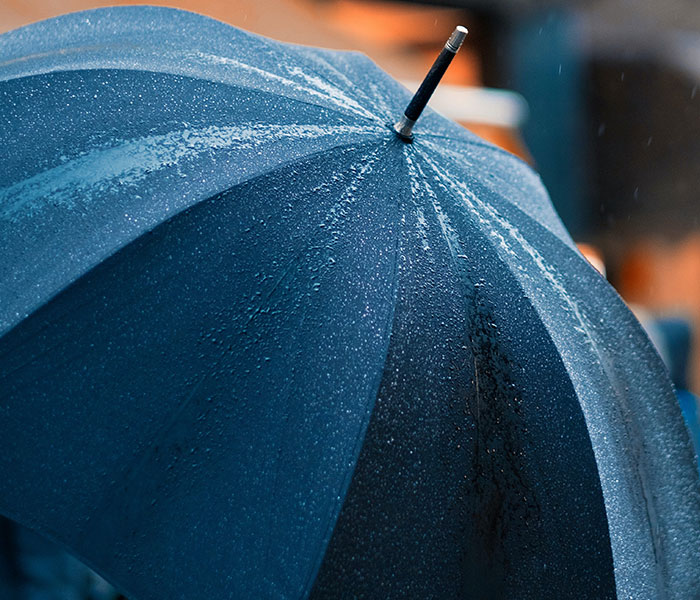 Closed-cell structure prevents moisture damage.
Whilst insulation materials made of PEF are mainly used to provide thermal insulation, those made of FEF are also in demand for air-conditioning and refrigeration systems. As pipework operates further below the ambient temperature the threat of condensation occurring dramatically increases. Condensation can damage the fabric of a building and corrode pipework. Closed-cell FEF insulation materials actively prevent this: Provided the insulation thickness is calculated correctly, flexible elastomeric foams prevent condensation. Due to their integrated 'vapour barrier' the equipment is doubly protected against moisture.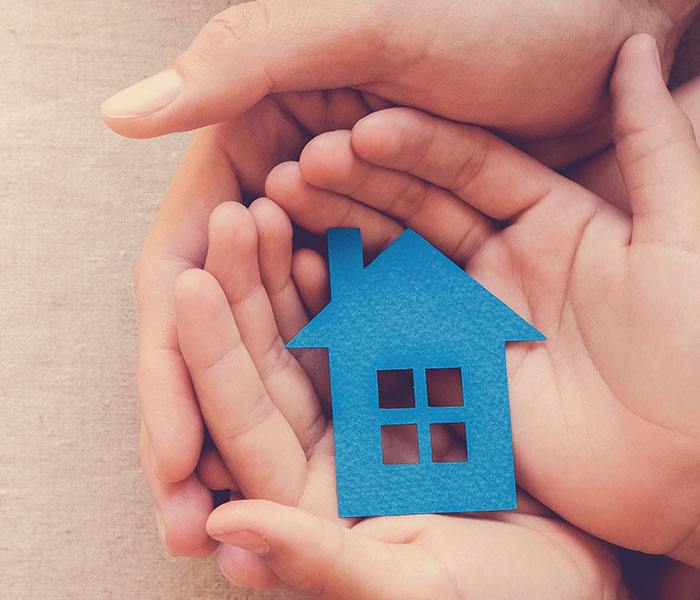 All-round protection
with a system.
The flexible and fibre-free nature of PEF and FEF insulation materials makes them especially user-friendly. Due to their closed-cell material structure they release no potentially hazardous dust or fibres when cut. In this way insulation materials made of FEF and PEF not only protect the equipment but also the user. Their great flexibility means that they can be applied in just a few simple steps, with professional workmanship ensuring optimal, long-term results. Once installed the properly insulated pipes and tanks reduce the risk of injury by preventing contact with hot and cold surfaces and cushioning blows. In industrial applications working conditions are improved and in residential buildings annoying ambient noise is absorbed.