Experts in closed cell insulation
CEFEP, the industry association for FEF and PEF insulation, provides a representative body for European manufacturers of elastomeric and polyethylene foam insulation materials. 
We develop and promote common standards and design solutions for FEF and PEF insulation to realise additional energy savings by insulating pipework, ductwork and associated parts of mechanical systems.
Flexible. Closed Cell. Insulation.
Technical insulation made of FEF and PEF are multifunctional optimisers for the technical equipment of buildings. They optimise all technical systems for which they are used - from heating pipes in the home to air conditioning systems in high-rise office buildings, to cooling systems in the supermarket or for water tanks in industrial plants.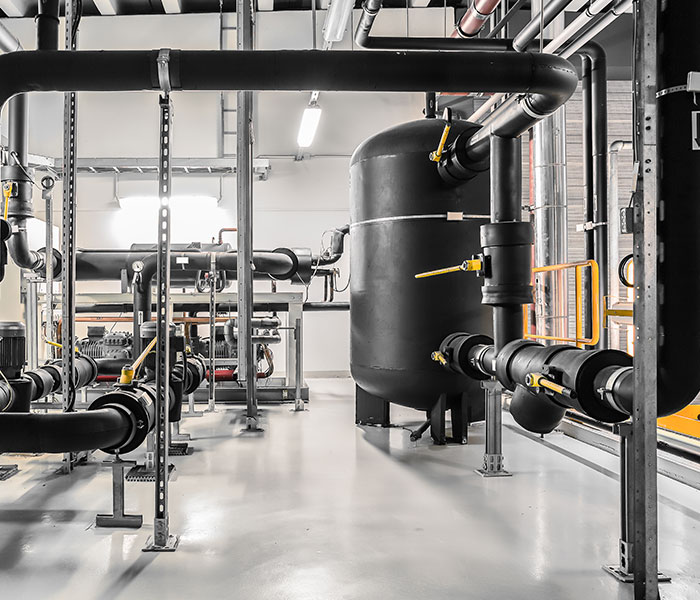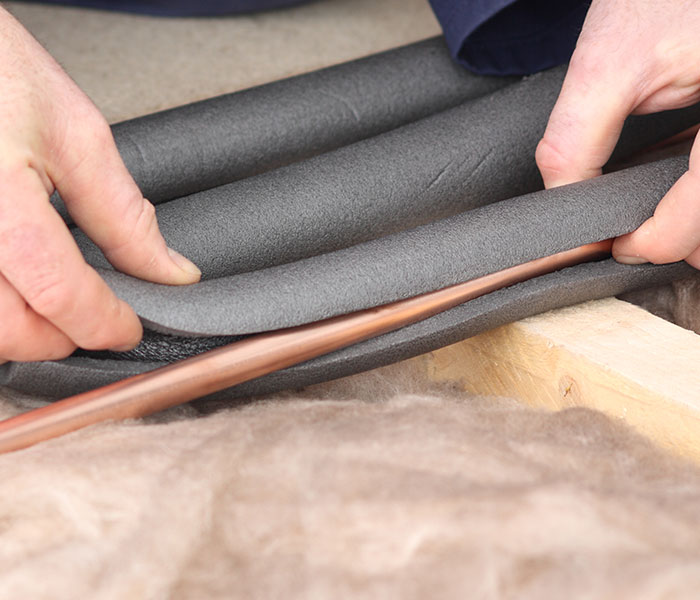 FEF and PEF insulation offers ongoing energy saving.
Technical insulation made of flexible elastomeric foams (FEF) and polyethene foams (PEF) is among the few products which save more energy during their service life than they require for their manufacture.
As a result, they play an essential role in meeting the latest EU energy conservation targets.
Buildings currently consume around 40% of all the energy used in Europe. With space heating and cooling accounting for the majority, all have tightened their demands on the primary energy requirements of buildings.
Increased levels of structural insulation ensure that buildings retain heat more reliably. Still, there has also been a focus on improving the efficiency of heating, cooling and ventilation systems. Insulation materials made of flexible elastomeric foams (FEF) and polyethylene foams (PEF) offer a sustainable way to reduce the energy use of these systems.
Improved System Efficiency
Closed Cell. Flexible.
Longterm Performance.
Technical insulation made of Flexible Elastomers (FEF) and Polyethylene (PEF) are ideally suited to improve the system efficiency of mechanical building services over their entire lifespan. 
Being closed-cell, flexible, and resistant to moisture ingress make FEF and PEF insulation one of the most energy-efficient insulation solutions.
The unique combination of their attributes - being closed-cell and flexible - FEF and PEF insulation guarantees reliable, longterm energy saving while displaying a consistent performance.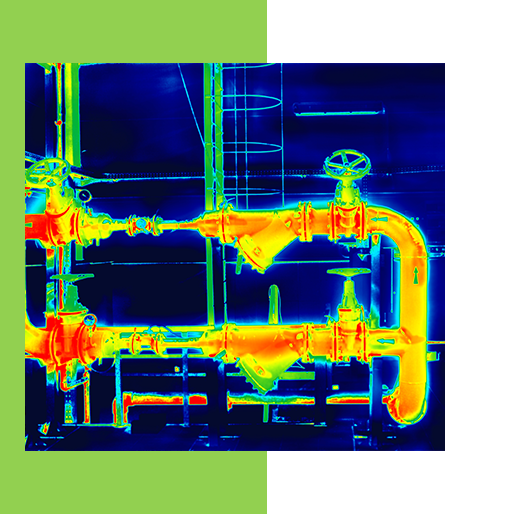 Unleash additional saving potential
Energy losses from un-insulated fitting are so great that it's not possible to "make-up for them in any other way.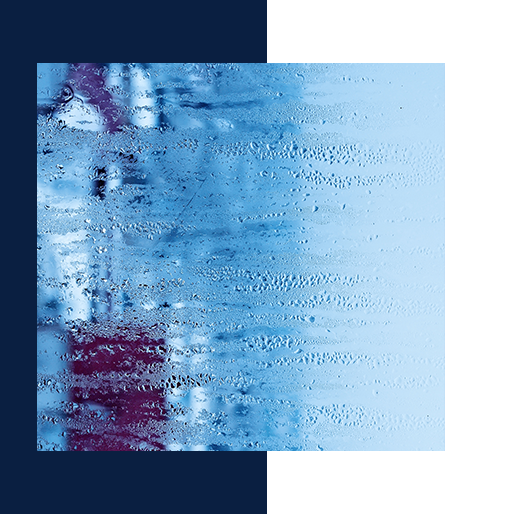 Learn more about how to prevent condensation forming on cold, 
refrigeration and air-conditioning pipes.