CEFEP Association
Industry Association for FEF and PEF insulation
Erlerstraße 4, 3. Floor
6020 Innsbruck
Austria
Registration ZVR 1999946688
Phone: +49 5141 889265
Fax: +49 5141 889267
E-Mail: info@cefep.net
www.cefep.net
Chairman: Georg Eleftheriadis
Board Members:Vittoria Orienti, Klaus Untermoser, Jürgen Weidinger.
Webdesign:TNeleven Ltd.
Photos: CEFEP / Shutterstock / Pixelio / Pixabay / Fotolia / Adobe Stock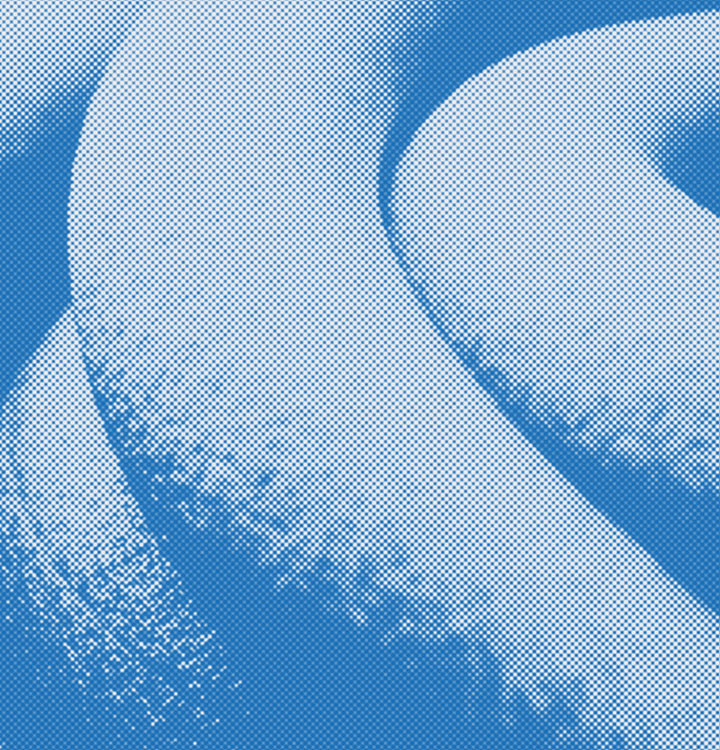 Disclaimer of liability for content.
The CEFEP association makes every effort to keep the information on its website current, but accepts no liability whatsoever for the content provided. We give no assurance or warranty that information on this site is current and take no responsibility for matters arising from changed circumstances or other information or material which may affect the accuracy or currency of information on this site.
Disclaimer of liability for links.
The CEFEP declares to have no influence on the design, contents or authorship of external websites. Hereby we accept no responsibility for the content of external websites connected via hyperlink to this website. We have no influence on the current and future design and contents of the linked sites. According to this we take no responsibility for the contents of linked sites, nor do we adopt them as our own.
The content and works provided on these web pages are copyright and rights protected by law. Duplication, processing, distribution, or any form of commercialisation of such material beyond the scope of the copyright laws shall require the prior written consent of its respective author or creator.
We expressly permit the citation of our documents and the posting of links to our site as long as it is clearly stated that it is of the website of CEFEP and this content is not associated with content that contradict the interests of CEFEP.
All rights reserved.