We've all got our favourite cookie (chocolate chip anyone?), but they're not the type featured here. This notice talks about the cookies and similar tracking technologies that we use across the websites we operate and the services we provide to you.
Updated: 10. September 2020 - version 1.0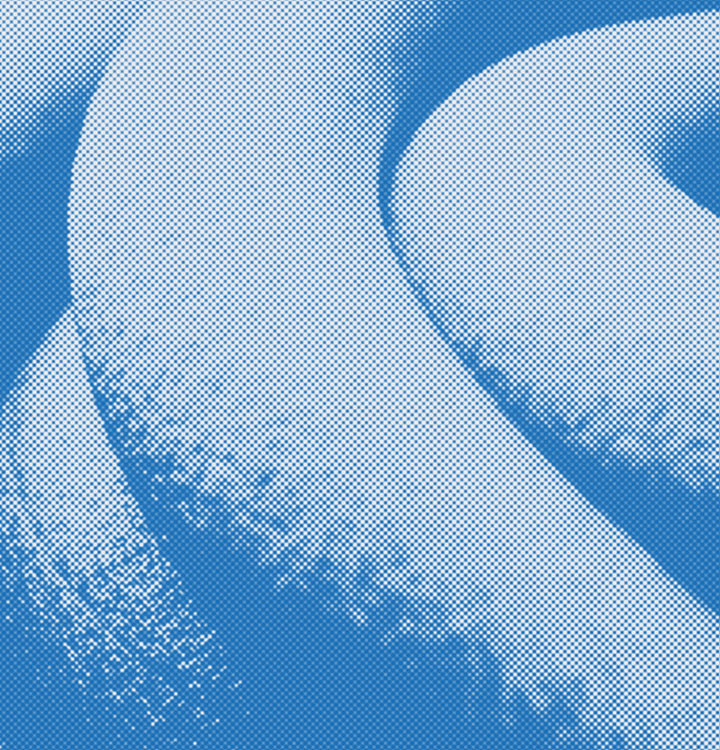 What cookies/tracking technologies do we use?
A cookie is a small text file that's placed on your computer or mobile device when you visit one of our websites. We, and third-party service providers, may use a few different types of cookies. Some are persistent cookies (cookies that remain on your hard drive for an extended period of time) and some are session ID cookies (cookies that expire when you close your browser). We are using the following types of cookies:
These are cookies that are required for the operation of our website. They include, for example, cookies that enable you to navigate our website, and use its features. These cookies can't be disabled.
These allow us to recognise and count the number of visitors to our website, and see how they use it. This helps us to learn where we can improve the way our website works, for example, by ensuring that users are finding what they are looking for easily. We will track the volume of people on our site, where they click and where they exit the site.
Google Analytics (Analytics)
Google Analytics uses cookies to help us analyse how our users use our websites and services. Please note that on this website Google Analytics code has been supplemented by "gat._anonymizeIp();" to ensure the anonymised collection of IP addresses.
You can prevent Google's collection and use of data (cookies and IP address) by downloading and installing the browser plug-in available under https://tools.google.com/dlpage/gaoptout?hl=en
Further information concerning data privacy can be found at https://policies.google.com/?hl=en.
By continuing to browse our website, you provide consent to us storing these cookies on your device and using them if you visit our site again. You can delete cookies at any time in your device browser.