Experts in Closed Cell Efficiency
We are led by a shared vision to develop and promote common standards and design solutions for FEF and PEF insulation in order to realise todays energy conservation targets by insulating pipework, ductwork and associated parts of mechanical systems.
CEFEP, the industry association for FEF and PEF insulation, was founded to provide a representative body for European manufacturers of elastomeric and polyethylene foam insulation materials. As a pan-European trade association, CEFEP is focused on promoting the universal benefits of FEF and PEF insulation.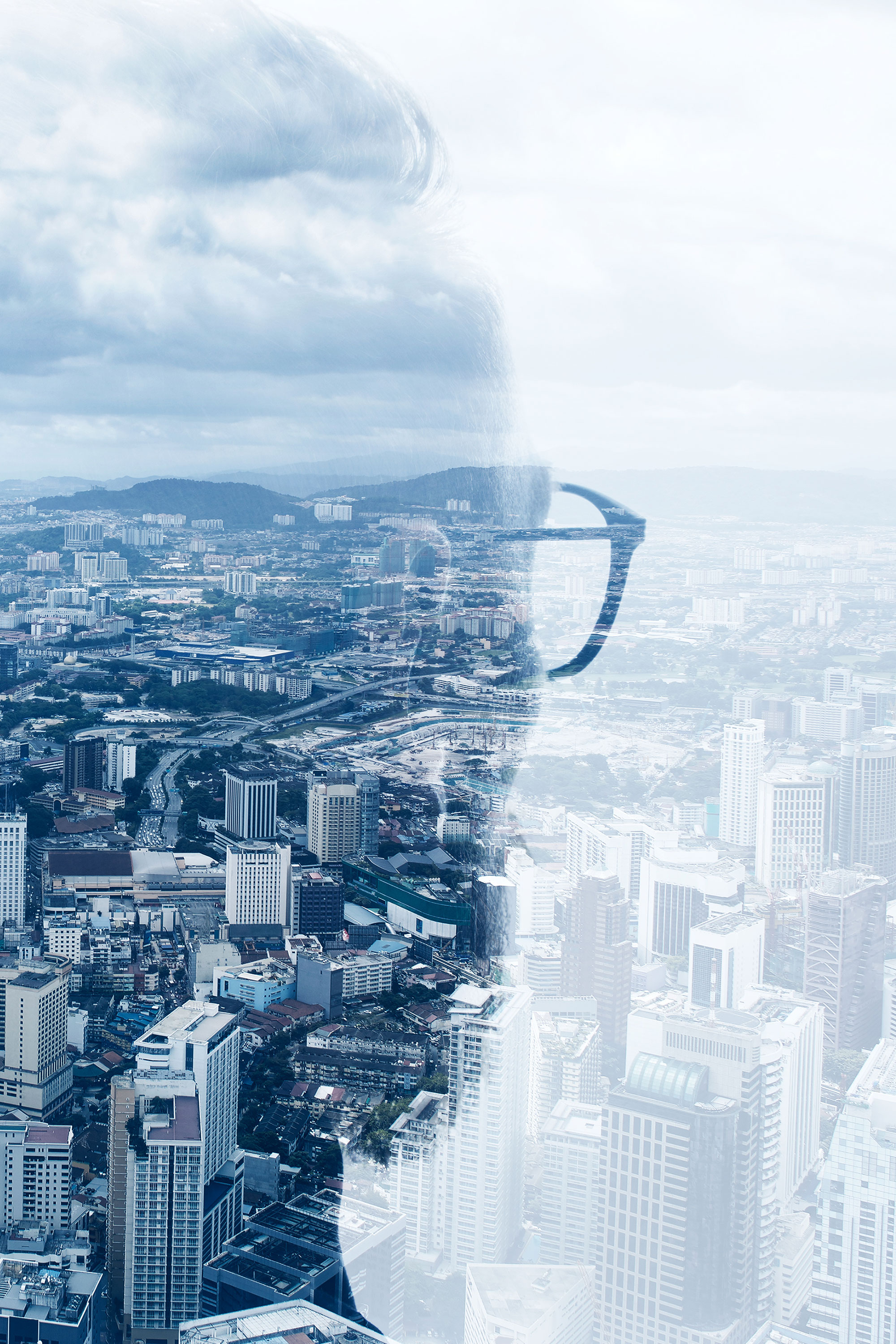 To develop common standards for FEF and PEF insulation products.
To define best practices for the insulation of pipe and ductwork.
To develop general design solutions for FEF and PEF insulation for diverse building types and applications.
To promote and actively influence national and European decision making processes.
To co-ordinate harmonised joint-communications to relevant stakeholders on a European level.
Our aim is to demonstrate the contribution of pipe insulation regarding energy conservation and system sustainability of the entire mechanical system.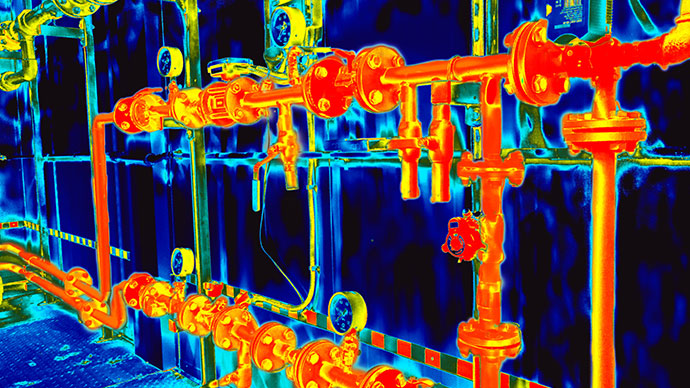 Pipe Insulation Matters.
Assessing the requirements for pipe insulation in different application scenarios and demonstrating the performance contribution of flexible insulation systems towards the efficiency of an entire mechanical system.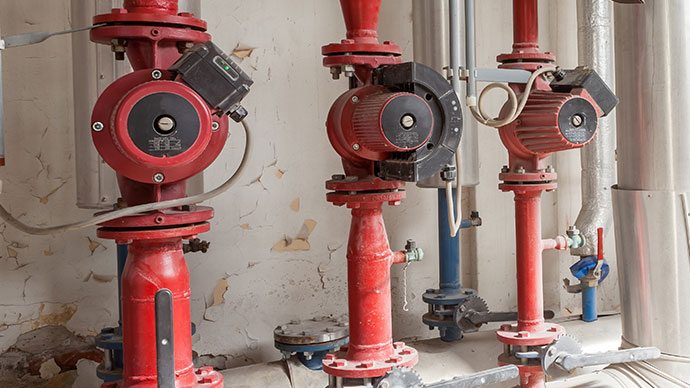 Mind the Gap.
Developing efficient design solutions which aim to improve the efficiency of a mechanical system. Demonstrating best practice for pipe and duct insulation for both renovation (retro-fitting) and new build systems.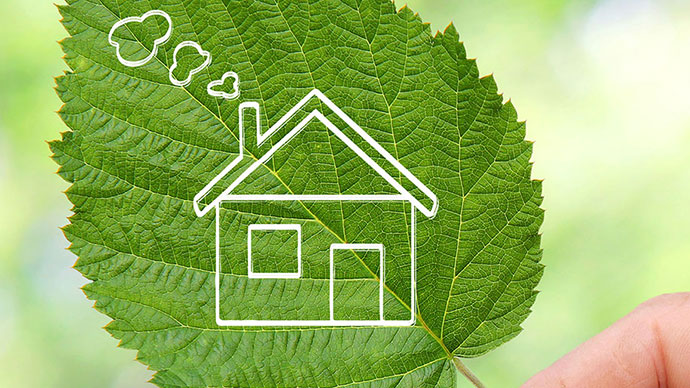 System Sustainability.
Endorsing the effects of the closed cell efficiency of FEF and PEF insulation in regards to the overall energy conservation and longevity of the mechanical system.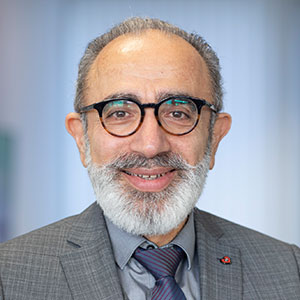 Georg Eleftheriadis
Chairman
Armacell GmbH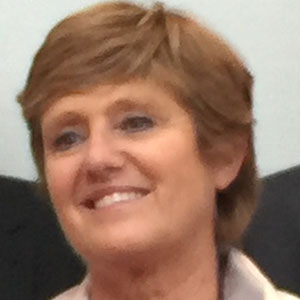 Vittoria Orienti
Deputy Chair
Union Foam Spa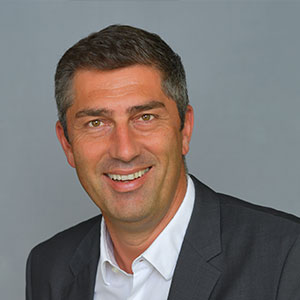 Klaus Untermoser
Association Treasurer
Steinbacher GmbH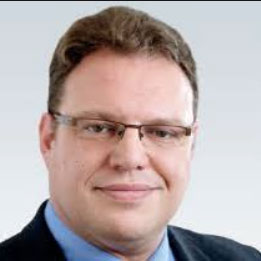 Jürgen Weidinger
Association Secretary
Kaimann GmbH