This notice applies across all websites that we own and operate and all services we provide.
When we say 'personal data' we mean identifiable information about you, like your name, email, address, telephone number, queries, blog comments and so on. If you can't be identified (for example, when personal data has been aggregated and anonymised) then this notice doesn't apply.
CEFEP is firmly committed to respecting your privacy and protecting your personal data. This Privacy Policy explains how we use and protect your personal data.
Updated: 10. September 2019 - version 1.0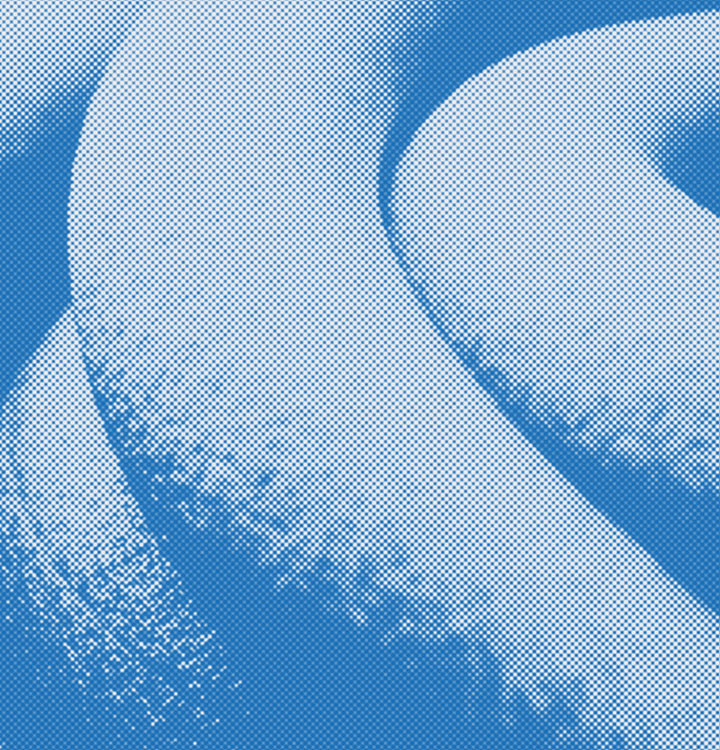 How we collect your data.
When you visit our websites or use our services, we collect personal data. The ways we collect it can be broadly categorised into the following:
Information you provide to us directly: When you visit or use some parts of our websites and/or services we might ask you to provide personal data to us. For example, we ask for your contact information when you sign up for our newsletter or contact us with questions or queries. If you don't want to provide us with personal data, you don't have to, but it might mean you can't use some parts of our websites or services.
Information we collect automatically: We collect some information about you automatically when you visit our websites or use our services, like your IP address, device type and geo-location . We also collect information when you navigate through our websites and services, including what pages you looked at and what links you clicked on. This information is useful for us as it helps us get a better understanding of how you're using our websites and services so that we can continue to provide the best experience possible.
Some of this information is collected using cookies and similar tracking technologies. If you want to find out more about the types of cookies we use, why, and how you can control them, take a look at our cookie notice.
Information we get from third parties:The majority of information we collect, we collect directly from you. Sometimes we might collect personal data about you from other sources, such as publicly available materials or trusted third parties. We use this information to ensure your contact details and professional information is up to date.
Where we collect personal data, we'll only process it:
where we have your consent, or
where we have legitimate interests to process the personal data and they're not overridden by your rights, or
in accordance with a legal obligation.
If we don't collect your personal data, we may be unable to provide you with our services, and some functions and features on our websites may not be available to you.
First and foremost, we use your personal data to operate our websites and provide you with any services you've requested, and to manage our relationship with you. We also use your personal data for other purposes, which may include the following:
To communicate with you. This may include:
providing you with information you've requested from us or information we are required to send to you.
marketing communications including the promotion and defence of interests of CEFEP, its members and the industry.
asking you for feedback or to take part in any research we are conducting (which we may engage a third party to assist with).
To support you. This may include assisting with general and technical queries or other issues relating to our websites or services, whether by email or otherwise.
To collaborate. This includes managing and monitor access to the public and/or members area of the website in order to facilitate communication and document sharing between members.
To enhance our websites and services.For example, by tracking and monitoring your use of websites and services so we can keep improving, or by carrying out technical analysis of our websites and services so that we can optimise your user experience and support you with efficient and useful service tools.
To protect. So that we can detect and prevent any fraudulent or malicious activity, and make sure that everyone is using our websites and services fairly.
To analyse, aggregate and report. We may use the personal data we collect about you and other users of our websites and services to produce aggregated and anonymised analytics and reports, which we may share publicly or with third parties.
How we can share your data.
CEFEP relies on third parties to host and provide technical support for its website, the collaboration platform in the members area, send newsletters and provide support services.
In the context of these services, and only to the extent that this is necessary for the service they provide, these third parties may have access to the personal data processed by CEFEP. Our service providers abide by appropriate confidentiality and other safeguards protecting your personal data.
Under certain circumstances, CEFEP may need to disclose personal data to public authorities for the purposes as mentioned above, including to comply with regulatory or legal requirements.
Security is a priority for us when it comes to your personal data. We're committed to protecting your personal data and have appropriate technical and organisational measures in place to make sure that happens.
Data about your browsing our website will be kept only for the duration of the session. However, cookies may last longer on your device so we can identify you upon your next visit. Please take a look at our Cookie Policy for more information.
Registrations to our newsletters will be kept until after the event or until you unsubscribe from it.
Other personal data that we have will be retained for the duration that is relevant for the purpose as set out above, in accordance to internal retention periods, taking into account legal obligations and liability that we may have to keep records of our files.
It's your personal data and you have certain rights relating to it. When it comes to marketing communications, you can ask us not to send you these at any time – just follow the unsubscribe instructions contained in the marketing communication, or send your request to privacy@cefep.net.
You also have rights to:
know what personal data we hold about you, and to make sure it's correct and up to date
request a copy of your personal data, or ask us to restrict processing your personal data or delete it
object to our continued processing of your personal data
You can exercise these rights at any time by sending an email to privacy@cefep.net.
If you're not happy with how we are processing your personal data, please let us know by sending an email to privacy@cefep.net. We will review and investigate your complaint, and try to get back to you within a reasonable time frame. You can also complain to your local data protection authority. They will be able to advise you how to submit a complaint.
We're always keen to hear from you. If you're curious about what personal data we hold about you or you have a question or feedback for us on this notice, our websites or services, please get in touch.
Our email is privacy@cefep.net.